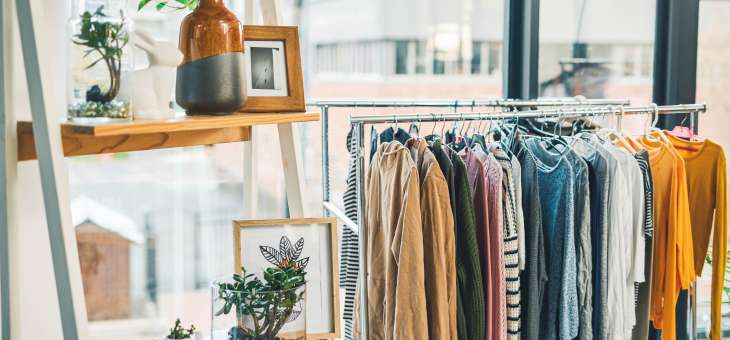 The AIS Group
Associated Independent Stores (AIS) is the UK and Ireland's leading buying group for home and fashion, hosts of the busiest trade show calendar, and owners of Cranmore Park, exhibition, and conference venue.
Meet the AIS family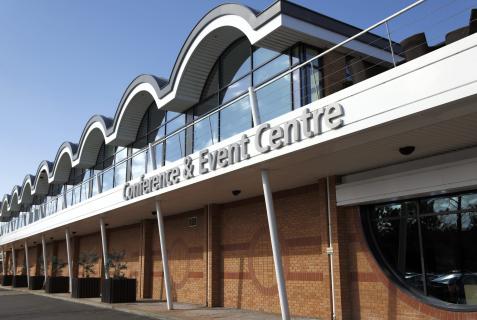 Our impressive state-of-the-art dedicated conference, exhibition, meeting and event space is available to hire by our Members and can be tailored to all your requirements.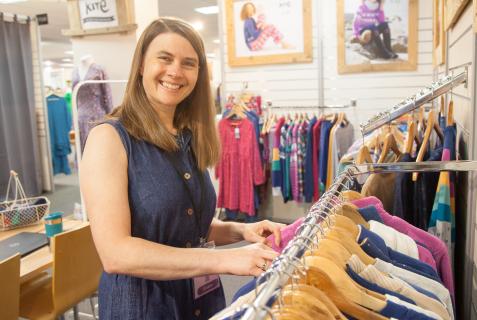 INDX successfully delivers 20 trade shows a year across fashion and home sectors. Curated by Buyers for Buyers, our shows offer a unique and friendly environment for order writing.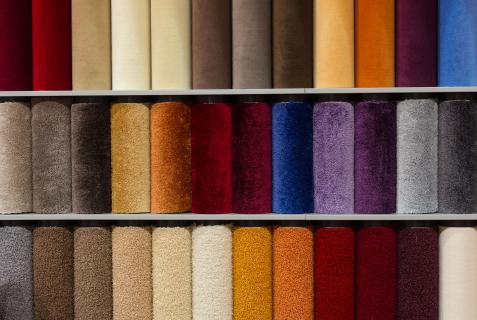 Flooring One is our flooring and carpet specialist team at AIS, overseeing the best quality, largest, and most innovative selection of carpets, rugs, vinyl, and wood flooring in the UK and Ireland.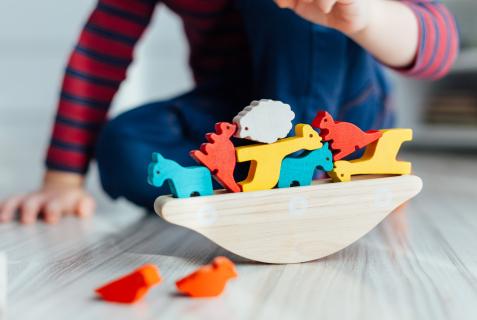 Playroom is our dedicated toy team, working with over 800 branded and non-branded toys and children's products through exclusive toy import programmes.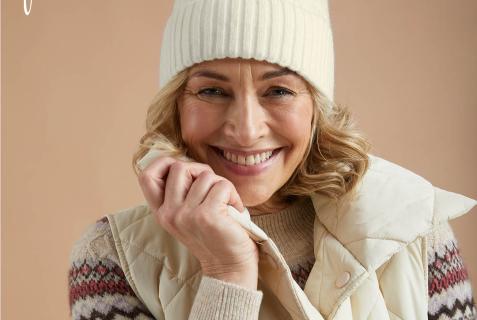 Designed by AIS fashion experts, and exclusively available to our members, First Avenue is a highly commercial collection. It delivers high margins and seasonal newness plus offers quality and style.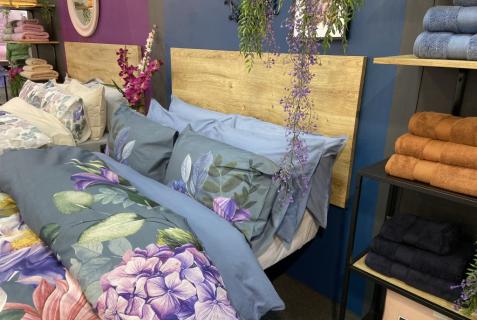 Designed by our in-house experts and exclusively available to our members, the Simply Home brand delivers trend-driven tabletop, and cookware. Simply Home homeware products offer outstanding value and quality for all our members.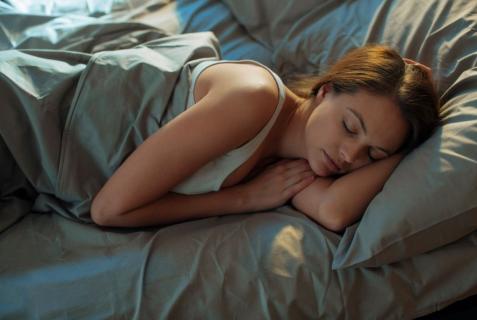 Designed by our in-house furniture experts and exclusively available to our Members, Dreamworld offers outstanding value and quality beds, mattresses, and filled bedding. The Dreamworld brand is well structured and represents great customer value that helps them differentiate themselves from the rest of the high street.