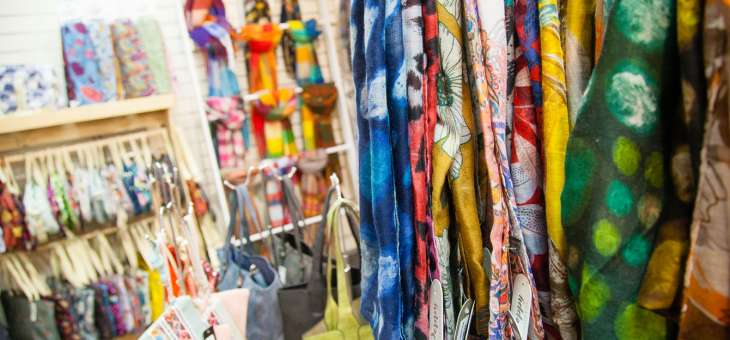 Supplier Benefits
Be more than just a supplier with AIS, become a partner.
Supplier Benefits
Join AIS and have a shared focus on partnership and compelling value.
AIS Buying Power
With collective retail sales of £1.5 billion across our membership, AIS can help you easily do business with a vast array of independents across the UK and Ireland.
Bespoke Central Payment (CENPAC)
Our central payment system (we call it CENPAC) makes sure you receive regular payments. We'll also consolidate statements and payments together to reduce administration time and save you money, and in the event of insolvency suppliers are guaranteed payment for member invoices. Supplier can also enjoy access to the AIS membership list.
Buying focused trade shows
INDX has the busiest trade show calendar in the country allowing you to write sales and network with independent retailers.
Creating connected communities
We're dedicated to bringing members, suppliers, and our team of experts across the fashion and home retail sectors together. Our Independent Retailers Hub allows suppliers to share marketing assets and product information with our entire membership with just a few clicks.
Become as AIS Supplier
Start your supplier Application. Register your interest and start your application today.