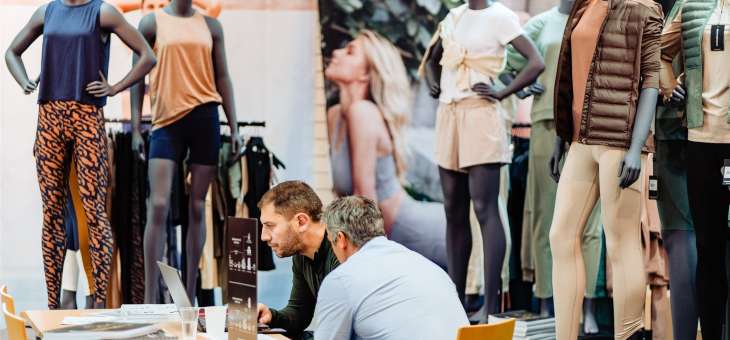 Our Trade Shows
Discover the latest market trends and industry innovations at our expertly curated trade shows.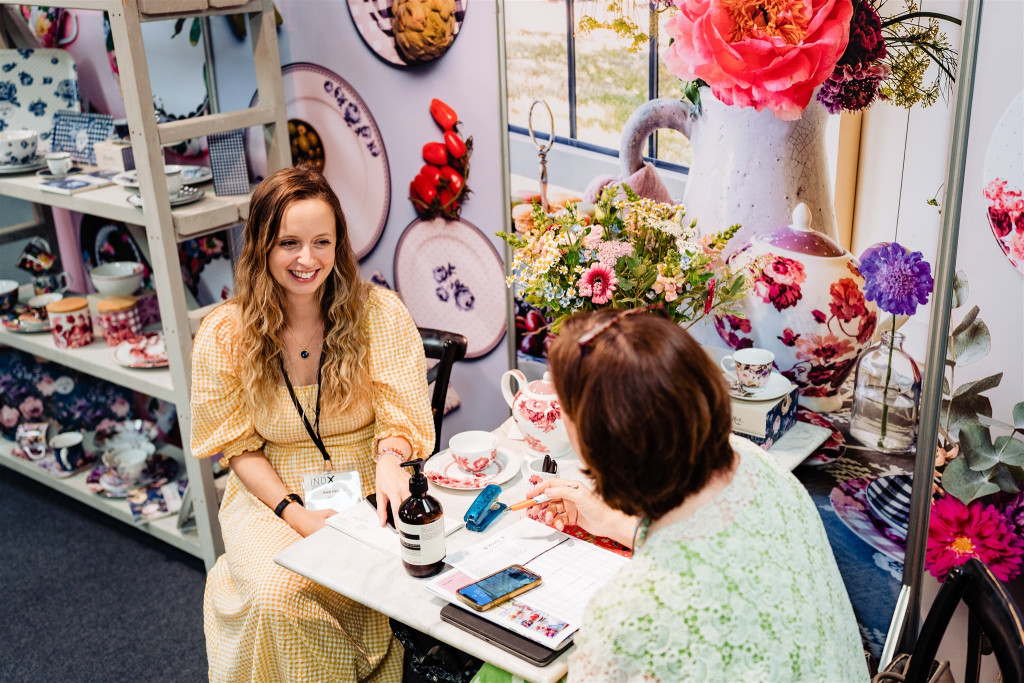 INDX Trade Shows
The INDX brand represents a group of unique trade shows, curated by our in house experts, to offer independent retailers an unrivalled brand showcase within a business focused environment.
The busiest trade show calendar in the industry, INDX delivers 20 shows a year across fashion and home sectors, with all shows taking place at Cranmore Park exhibition and event centre.
Renowned order-writing shows, INDX events are committed to meeting the diverse and ever-changing requirements of today's retailers, with a particular focus on independents.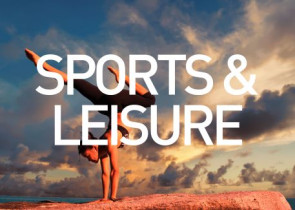 INDX Sports & Leisure 2023
INDX Sports & Leisure delivers fast-paced industry innovation and attracts buyers from department stores, lifestyle retailers, garden centres, sportswear shops, and category specialists. Visitors enjoy an expertly edited selection of leading performance brands across running & trail, fitness & recovery, swimming, training, outdoor & lifestyle, and team sports.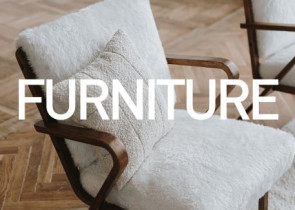 INDX Furniture Show 2024
INDX Furniture is a great place to source new product, meet new suppliers, and celebrate the industry. Providing a friendly, business focused environment, and showcasing an expertly curated, trend-led selection of exhibitors across across upholstery, living room, dining room, accessories, and garden. Attracting department stores, furniture specialists, garden centres, and home & lifestyle retailers.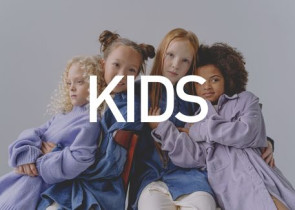 INDX Kids 2024
INDX Kids is the UK childrenswear industry's national trade show, presenting the largest selection of kids brands across fashion, footwear and accessories. A must-visit for kidswear stockists, the show attracts visitors from department stores, childrenswear boutiques, garden centres, and e-tailers.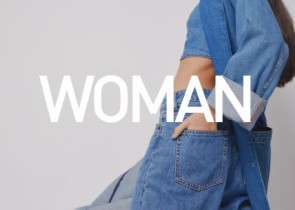 INDX Woman 2024
A key order-writing event, INDX Woman is the UK's destination trade show, bringing together an exciting mix of womenswear, footwear, and fashion accessories. Enjoy an expertly edited mix of top brands, leading names, must-have labels, and new suppliers in a friendly, business focused format.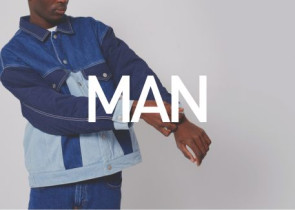 INDX Man 2024
INDX Man is the menswear industry's premier UK and Ireland trade show. A key order-writing event with an unrivalled selection of branded apparel, footwear and accessories, attracting buyers from department stores, menswear shops, lifestyle boutiques, garden centres, and e-tailers.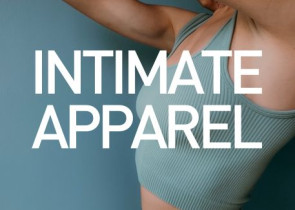 INDX Intimate Apparel 2024
INDX Intimate Apparel is the UK lingerie industry's national show. Curated by buyers for buyers, and showcasing an unrivalled selection of top brands, global icons and new labels, across lingerie, swimwear, nightwear and legwear.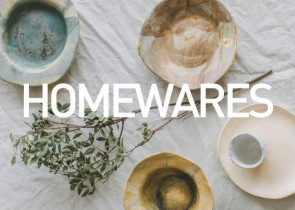 INDX Homewares 2024
INDX Homewares brings together leading brands across cookshop, kitchenware, small electricals, tabletop, glassware, home gift, home fragrance, bedding, soft furnishings, and pet. Visitors will discover the latest product innovations and key market trends, and enjoy range launches and product demos.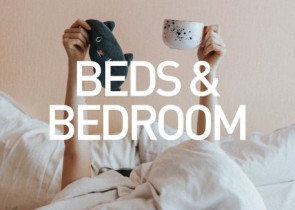 INDX Beds & Bedroom 2024
INDX Beds & Bedroom presents a commercially edited exhibitor showcase, featuring the latest product innovations and key ranges from top names from the world of beds, sofa beds and bedroom cabinets.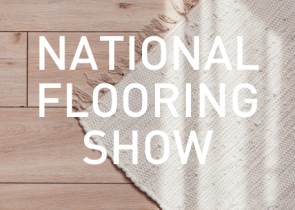 INDX National Flooring Show 2024
New for 2024, introducing the INDX National Flooring Show (formerly the Buying Group's National Flooring Show (BGNFS)). In partnership with flooring buying groups including ACG, AIS Flooring One, Bond Retail Marketing, Carpet 1st, Greendale, and SMG, the show will bring together top UK and European brands across carpets, rugs, laminates, woods, vinyl, LVT's, underlays and accessories.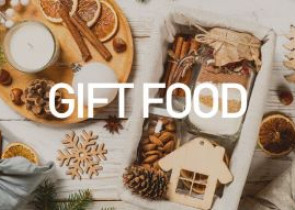 INDX Gift Food 2024
Curated by buyers at Associated Independent Stores (AIS), the UK's top buying group for fashion, home and leisure, the 2024 edition of INDX Gift Food is an AIS Member exclusive event.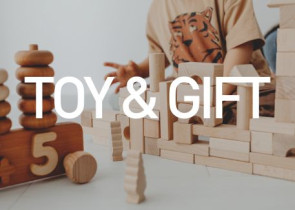 INDX Toy & Gift 2024
INDX Toy & Gift is the first show in the toy industry's calendar, presenting an expertly edited selection of leading suppliers. Enjoy top children's brands, licensed products, preschool toys and nursery gifts - perfect for a variety of retail spaces.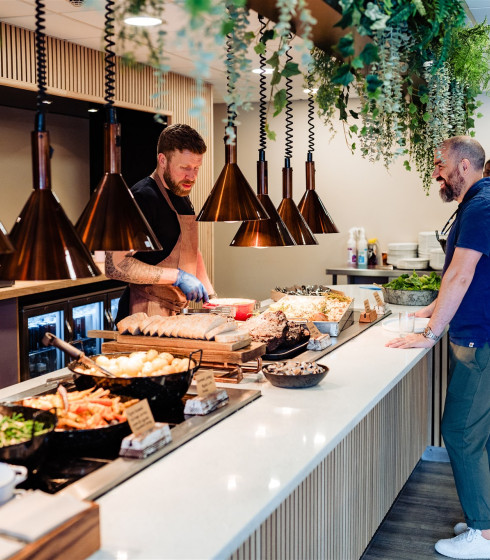 Hire space at Cranmore Park
Not only the home of INDX shows, Cranmore Park is an unrivalled exhibition, event and conference venue with an extensive range of flexible spaces available to hire.
Conveniently located in the West Midlands (close to J4 M42), Cranmore Park has two large exhibition showrooms, two large conference rooms, plus a variety of boardrooms and meeting spaces. To find out more contact us today.