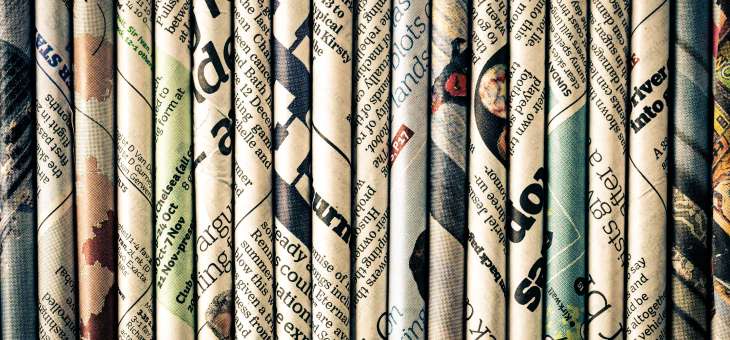 Media and Press
Want to discover more about AIS or talk to one of our experts?
Thank you for your interest in AIS
As the UK and Ireland's leading buying group for home and fashion, Associated Independent Stores helps independent retailers thrive with collective buying power and expertise. We host a variety of trade shows at Cranmore Park Exhibition Centre, showcasing products across furniture, fashion, homeware and toys.
If you have any questions about what we do and how we do it, please complete the form.