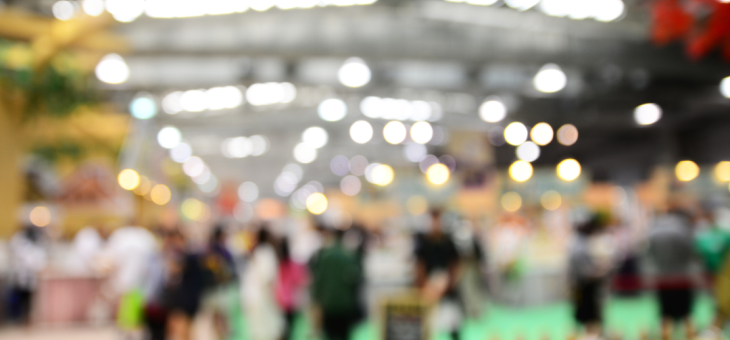 AIS Conference
19 June 2023 | Cranmore Park
'Thriving Together in 2023'
We believe that when we work together, we can achieve more than we ever could on our own. That's why this year the AIS conference is focused on 'Thriving Together in 2023'.
With the first face-to-face conference in four years, taking place on 19 June, at Cranmore Park in Solihull, we can reveal the full programme of events, and the stellar line-up of speakers joining us at the conference.
Members will hear from leading experts in the field of digital, sustainability, retail and business strategy including an inspirational keynote speech from, Mary Portas.
Discover the full itinerary and speaker listing below.
AIS Conference Programme - sponsored by Wax Lyrical
09:30 Registration
Networking, Engine Room and Refreshments
10:30 Welcome and introductions
From Sue Kemp, AIS, and Siân Jones, Master of Ceremonies
10:40 Session One | Survive, Drive, Thrive
Sue Kemp is joined by Neville Moore and Susan Potter-Price to outline AIS's empowering business strategy; designed to support our members to Thrive.
11:10 Session Two | The Power of Digital
Presented by Jane Ainsworth and Rob Lewis - WPR, Vinny O'Brien - Vinny & Co, and Abi Edmunds - Domino Style. This session highlights the new and exciting ways brands are reaching consumers through content, influencer marketing and e-commerce.
12:30 Lunch | Dining Room - Sponsored by Lazy Linens
Networking and Engine Room
13:30 Session Three | Succeeding at...
Back-to-back sessions tackling key issues facing independent retail including
16:00 Session Four | Keynote speaker Mary Portas
16:40 Close and Thanks
16:45 Evening Reception - Sponsored by Lazy Linen and Vision
Drinks Reception in the Sky Lounge
21:30 Bar Closes